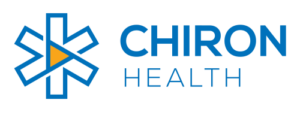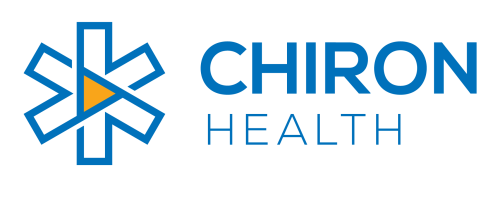 Chiron Health is also a solid product with integrations and a nice UI. However, there are some gaps compared to other options and employee reviews online are mixed. It's also tough to find any real customer reviews of the product online.
Chiron Health does use a good Web video product. However, their website touts pier-to-pier so group sessions are probably out of question.
Chiron Health does have a Reimbursement Guarantee and is the only company we've seen to make such a bold claim. If they cannot determine eligibility, which most plans do not publish electronically yet for Telehealth benefits, this guarantee may be moot.
The financial stability is unknown because there just aren't a lot of customers talking about them online. They have raised $4.7M in funding, with $2.3M in December of 2015 and $2.4M in October of 2016. That's a lot of money in a short period of time so hopefully, they still have some of it in the bank.
Chiron Health Cost/Pricing: Starts at around $100 with the potential for up charges.
Chiron Health website: https://chironhealth.com/